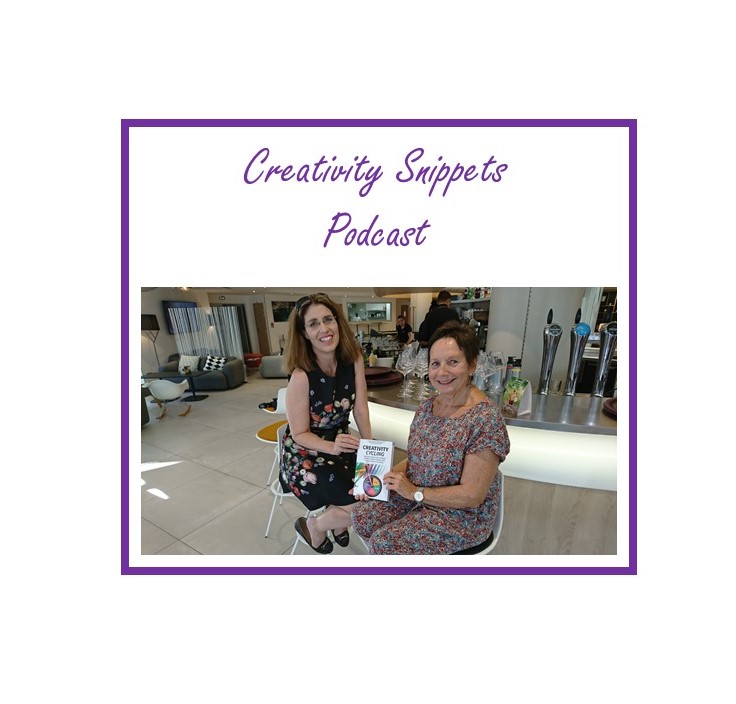 Barbara and Tracy reflect upon processes for opening up to creativity. In particular, randomness of ideas and techniques that can help with getting to randomness.
The podcast refers to Dr Jesvir Kaur Mahil who is hosting the Creativity & Culture Conference, scheduled to take place online on Saturday 18 September 2021. This will be the 5th annual Creativity & Culture Conference hosted by University for Life and the theme this year is "The Creative Power of Stories".
You can find more about Barbara at barbara-wilson.com, and Tracy at tjstanley.com.