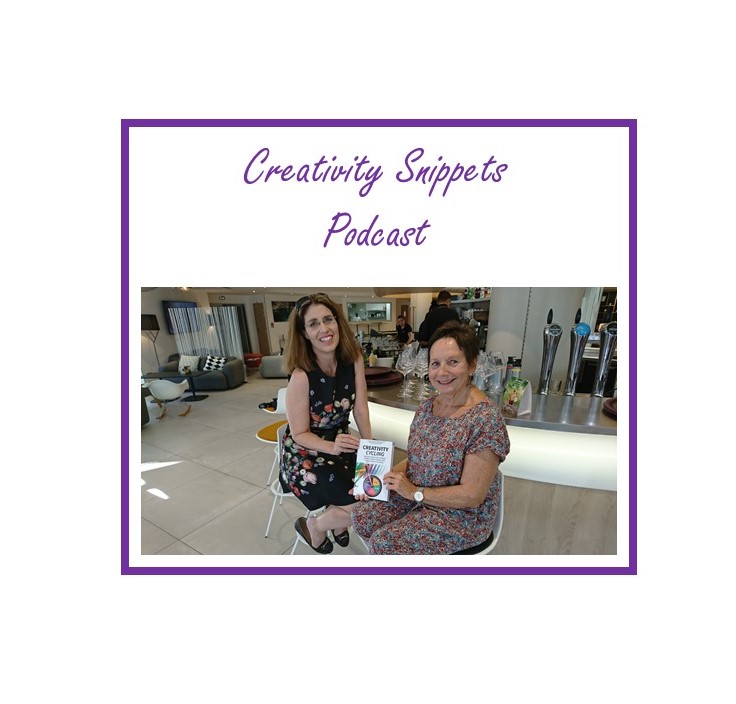 Barbara and Tracy discuss: what are mindsets, how do they develop, how to change them and why they are important in creativity.
They reference Carol S. Dweck and The New Psychology of Success.
Edward de Bono who has recently died was discussed as one of the original thinkers in the world of lateral thinking. 
You can find more about Barbara at barbara-wilson.com and Tracy at tjstanley.com